Jiwoahn's Artwork Hub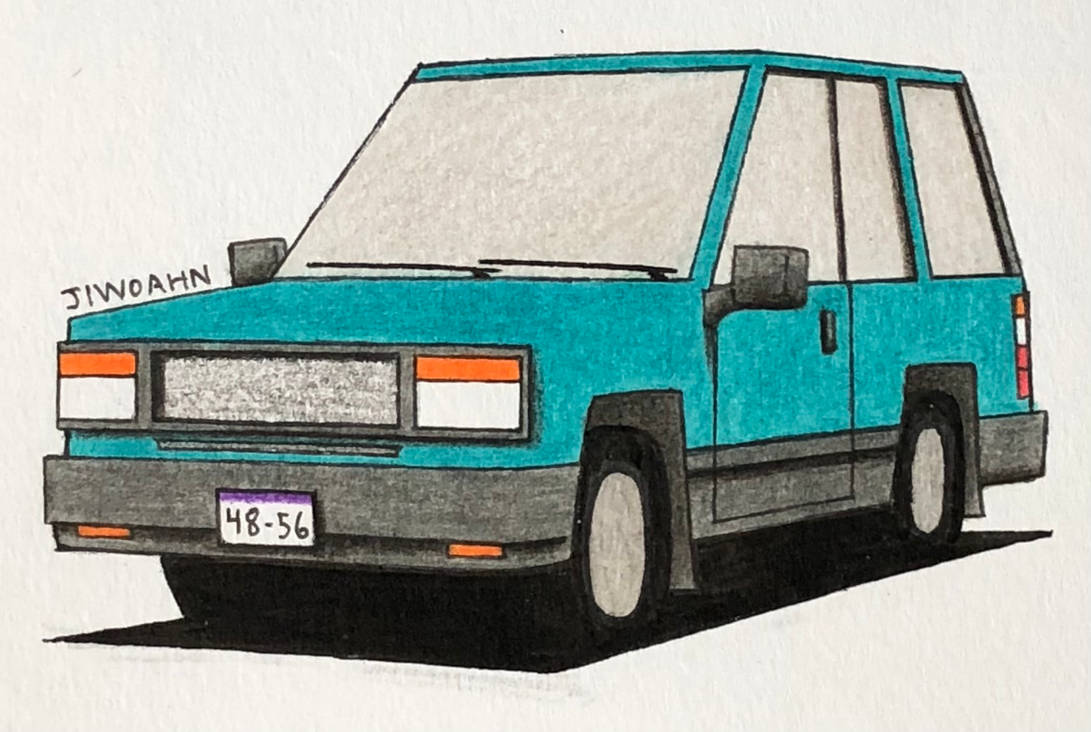 When I'm taking a break from writing, I also do an art.
Most of my artworks are automotive in nature, although some exceptions exist.
Chosen art mediums are 2H pencils for the sketchwork, micron pens of assorted size for the inking, pencils of color for the… um… color, all lovingly slathered on physical mixed media paper. Truly a diversity win.
Commissions are closed at this time.
page revision: 9, last edited:
24 Aug 2023 09:30